MUSIC
Chicago-born Nijolė (Neola) Sparkis blends the sounds of the Lithuanian choirs and pop influences she grew up with, creating her own world "art pop" / "dream pop" sound.
VIDEO
Some of the songs Nijolė wrote or collaborated on have been made into music videos – you can see them under Video above.
GALLERY
Various artist shots of Nijolė, including some event shots, can be viewed under Gallery above.
Hi there!
This is Nijolė (pronounced Neola) Sparkis, and I love to sing and write songs. I love combining the sounds of the pop music influences I grew up with, together with the Lithuanian choirs I sang in, and lyrics that reflect the spiritual wisdom I've spent my life studying – all to create an ethereal, dreamy, sensual global sound all my own. I hope you like it!
Here's where to find my music:
What people are saying…
Awww… I love all your thoughts and the different ways you're using my music!
Awesome CD!!!!! It is absolutely beautiful, inspired and healing!!! Definitely pick up a copy –
you will love having it in your music library!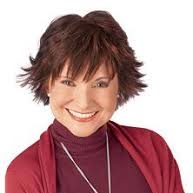 Dr. Diana Kirschner
Love in 90 Days
What a beautiful, dreamy, exotic, album! I think I've been waiting a long time to hear this music! … very top-notch – always fresh, always creative, nothing clichéd…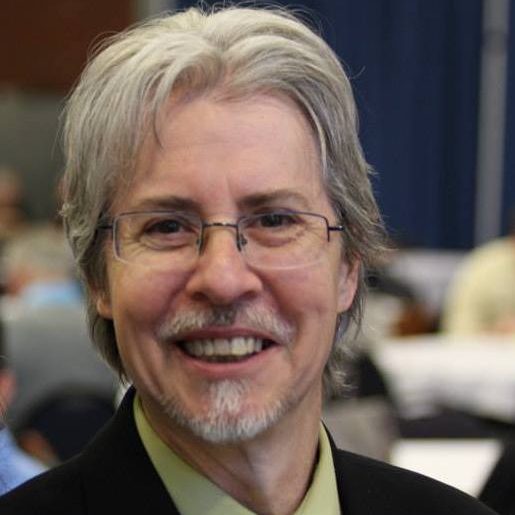 John S. Banks
Professor, JFK University
What I want my baby to listen to! The spiritual lyrics and captivating melodies of Nijolė's cd truly moved me on so many levels. The best way to describe it is a musical shift to a higher consciousness.
Tangee Veloso
The Mama WarriorPreneur
Contact me
Leave me a testimonial, ask me a question, or just say hi!
Wishing you much Peace & many Blessings!